I found this idea on Pinterest and I just HAD to do it myself! SO here is my rendition of cabinet wreaths! I have made them all and hung them up on my kitchen cabinets and it really brings the Christmas spirit into my home! Also, this craft only cost 3 dollars! You can find all of these supplies at a dollar store near you!
The supplies you'll need:
1. Wired Garland Ties
2. Ribbon
3. Double Sided Tape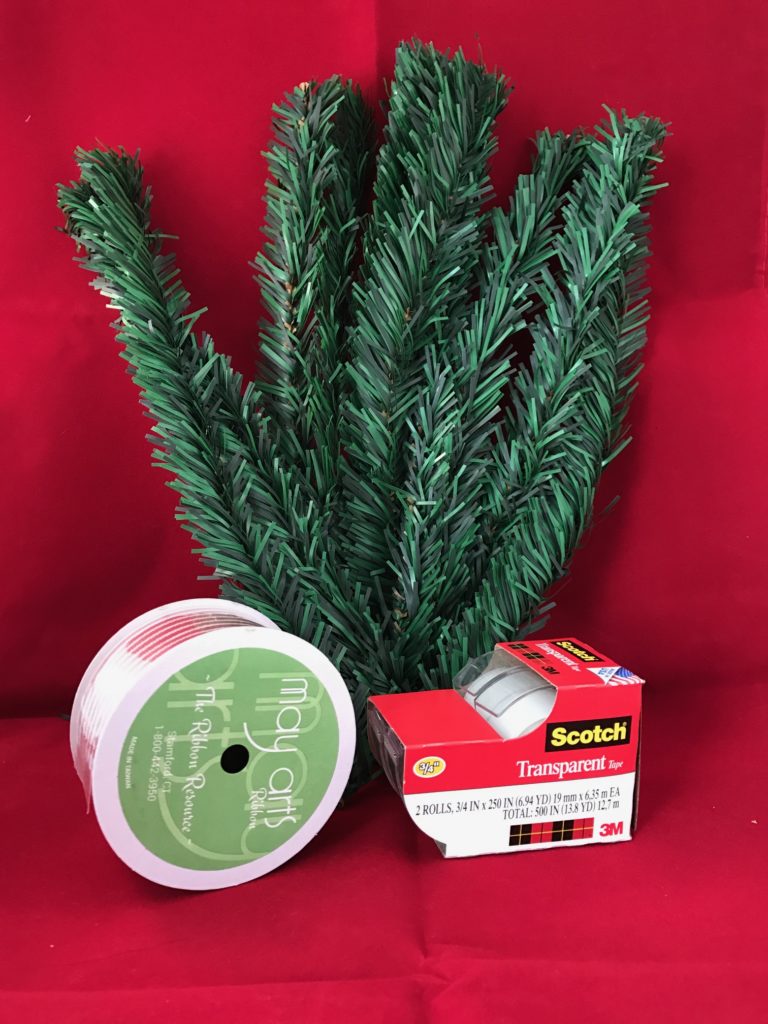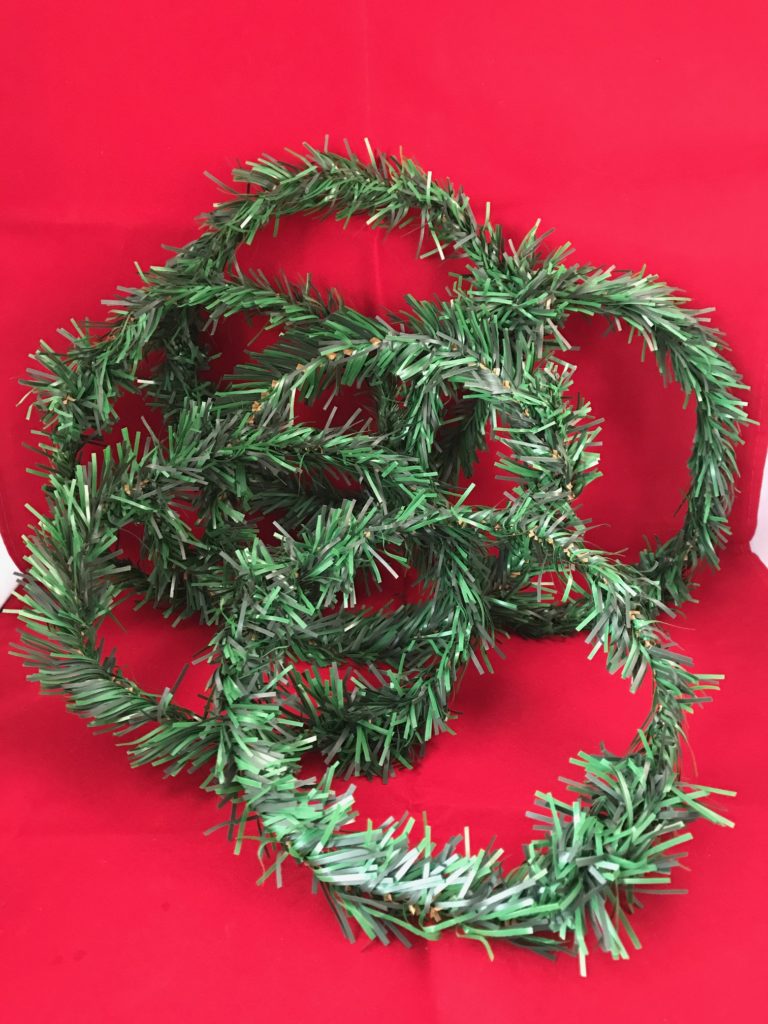 The first thing you do is take 2 wired garland ties and tie them together to make a small wreath and make several of them, as many as you need for your cabinets.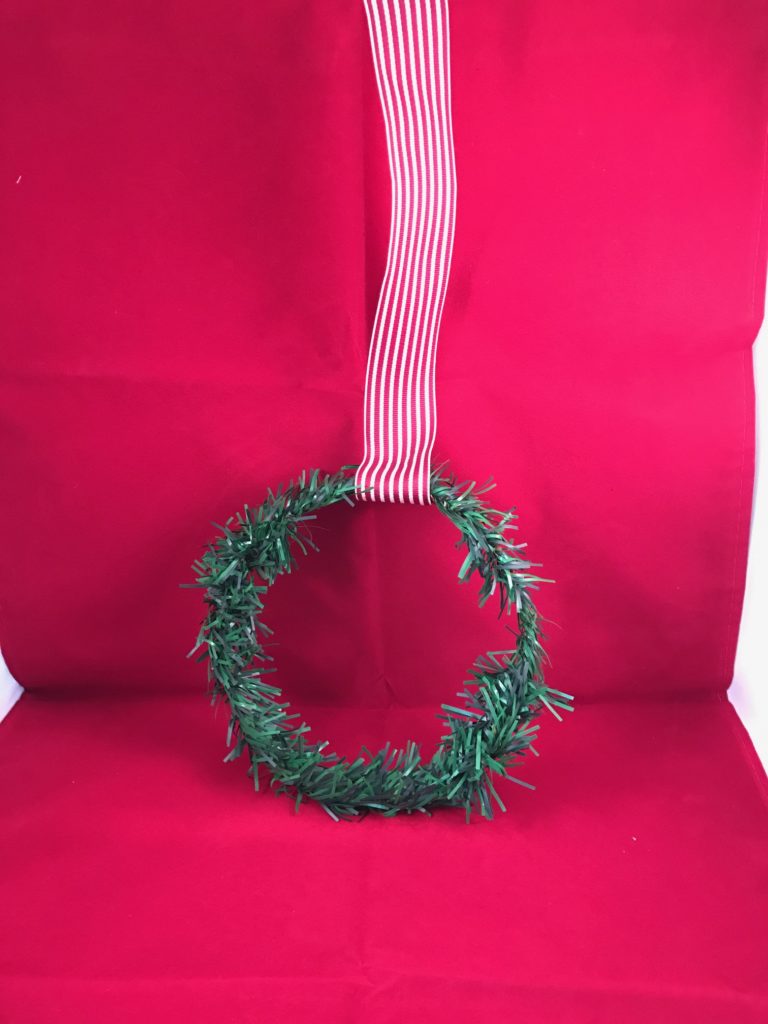 After that it gets really easy! You just measure out the ribbon on your cabinet and see how long you want the ribbon and where you want your wreaths to hang. Make sure that after you measure you give a little extra length so that you can tape the ribbon on the inside of the cabinet and so it will wrap around the wreath itself.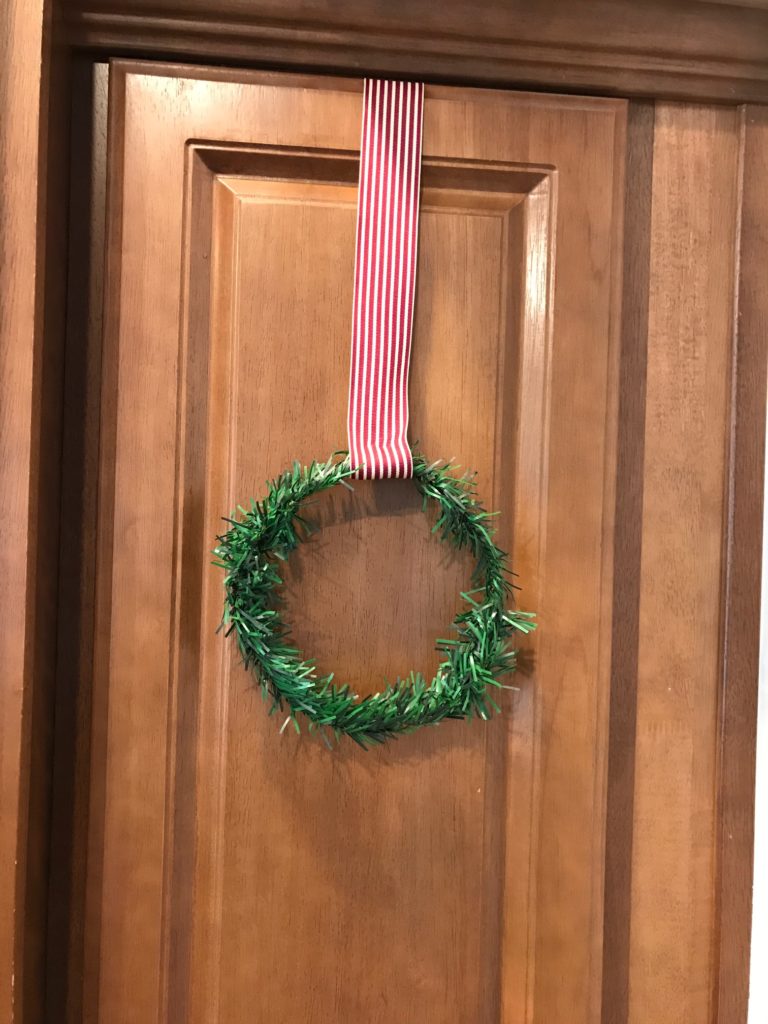 Voila! You can hang your wreaths on your cabinets with one sided or double-sided tape, whichever works better for you and the ribbon you chose!
Stay tuned for more Christmas crafts!