Five Money Saving Apps for Your Cell Phone
I use my cell phone all the time. I have an iPhone and I love that I can get apps that help me save money. Here are my top five favorite cell phone apps that I use that have saved me money:
Favado – I was recently introduced to this app at a blogging conference. Basically, the app lists all of the sales at over 65,000 grocery and drug stores. You can compare prices on your favorite items at different stores or look for a specific item and see if it is on sale. Creat your own list of favorite categories and Favado will tell you when items that fit this category are on sale. This is a great way to save money on your grocery bills!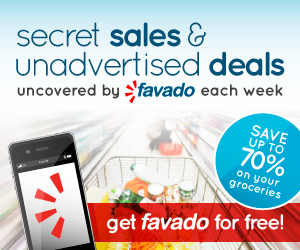 Ibotta – Is a free mobile app for iPhone or Android devices that actually pays you money! Ibotta lets you unlock rebates by simply tapping a button in the app. You get to choose your favorite store and then see what rebates are available. You will be prompted to complete a task to unlock that particular rebate. After you are done shopping, you can redeem your rebates (this may entail scanning in your receipt and the barcode on the item). There are also bonus rebates. For instance, you can earn $2.00 just for redeeming your first rebate within 10 days.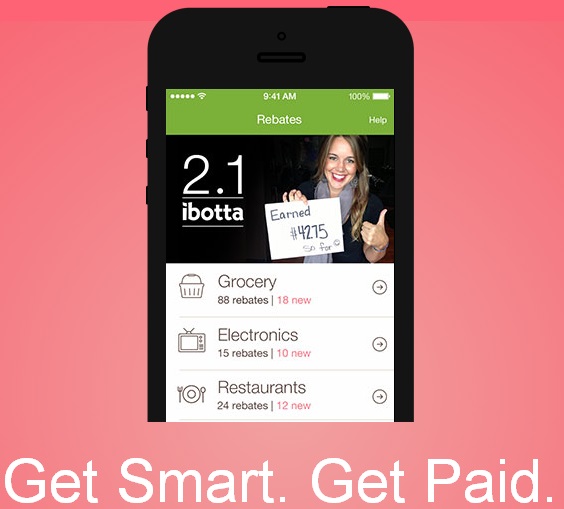 Jingit – Check in at your local stores and get cash back! I have used Jingit for a while now and it is so easy and fun to use. When I am in Walmart or Target, I simply open the app and complete the task. Cha Ching! Money is added to my account. Sometimes all you have to do is watch a video or take a quick survey to earn money. When you sign up for the Jingit debit card, your money will be automatically added to the card.

Kids Meal Deals – If you have children under the age of 12 then this app will definitely save you money. Download the app or use their website to find local deals on kids meals. I entered my zipcode and found 17 meal deals in my area for Tuesday including Kids Eat Free at Denny's from 4pm to 10pm and a free kids meal at my local Lonestar Steak House!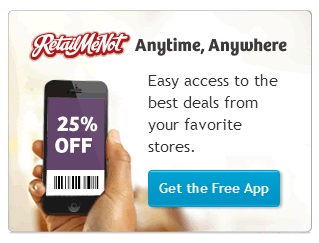 RetailMeNot – You can use this app on your phone, or open their website and find coupons and discounts codes for almost everything! Whenever I want to make a purchase, this is the first site that I check. You will find over 500,000 coupons from 50,000 plus stores.